Webinars: Tax Planning & Investment Solutions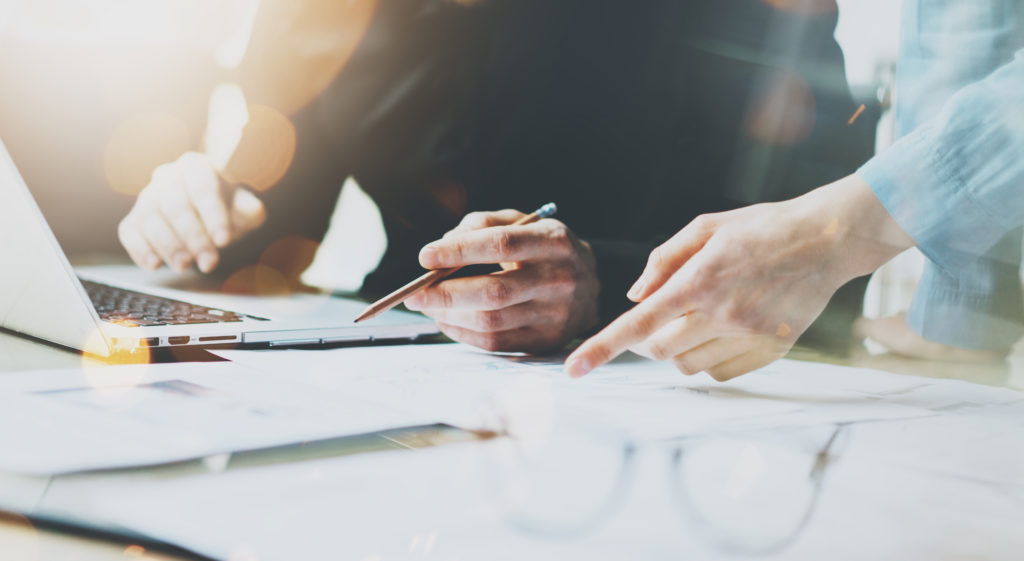 Don't miss our Two Part Series to help prepare you for your 2022 taxes.
Part 1: Inflation Reduction Act & Tax Planning Considerations for 2022
Tuesday, Nov 1 @ 3pm – WATCH THE RECORDING
Steve Franzen, CPA, PFS, CGMA will be leading the discussion outlining parts of the Inflation Reduction Act that may impact your 2022 taxes as well as providing suggestions to begin preparing for your 2022 tax return.
Part 2: Controlling Capital Gains & Harvesting Losses in Volatile Markets
Wednesday, Nov 2 @ 3pm – WATCH THE RECORDING
Our special guest, Ryan McNeill from Natixis will review additional key elements to your 2022 tax planning. The emphasis of the webinar will be adding tax efficiencies and the impact of direct indexing.