Vertex Planning Partners
Approach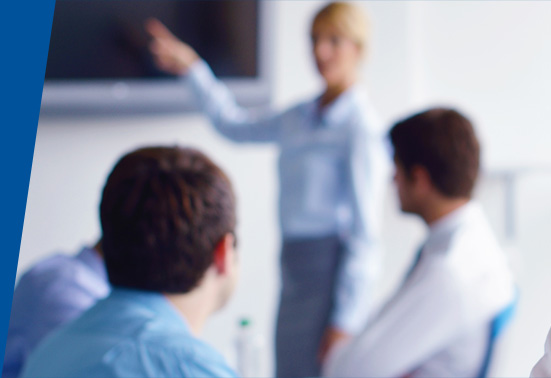 To achieve financial freedom, Vertex Planning Partners guides select clientele aspiring to create sustainable wealth and meaningful legacies. By developing a proven multi-stage roadmap for every client, we combine collaborative financial planning with a deeper understanding of your needs. The PATH™ to Financial Wealth is a process exclusive to Vertex Planning Partners that has allowed us to successfully manage over $700 million of assets for clientele.
About Us
Our team of financial planning specialists differentiates us from other firms. With expertise in wealth management, insurance planning and estate planning, our team is able to effectively collaborate to provide you with a 360 degree perspective to proactively manage your PATH to financial security.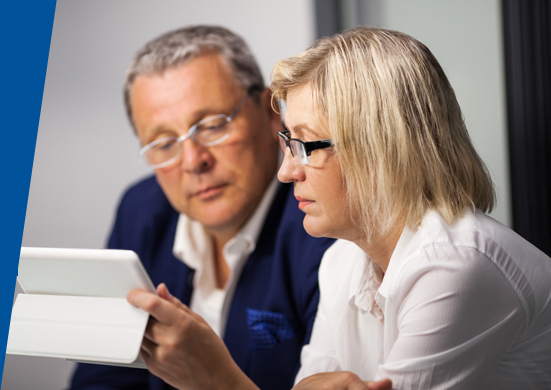 Comprehensive Approach
The Vertex Partners family provides clients with all of the resources they need for a unified and comprehensive approach to their accounting and financial needs. We bring the right people together in a collaborative effort to deliver a plan that is right you.