Individuals
As an individual, you face unique planning challenges that must be carefully considered when crafting a plan to attain your goals. No matter your stage in life, we develop tailored solutions to help navigate the obstacles and opportunities unique to your circumstances.
Understanding Goals
In addition to the essential building blocks of most financial plans; retirement planning, investment management, and risk mitigation, we find that our single clients often have sensitivities in certain areas of planning. As such, we offer a number of focused solutions that address these concerns.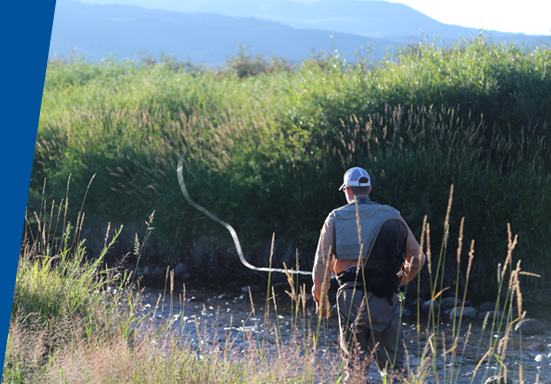 FINANCIAL PLANNING & ADVISORY SERVICES
Behavioral consulting
Provide decision analytics

FIDUCIARY SERVICES
Trust services to deal with incapacity and estate settlement
Act as corporate trustee
LPL representatives offer access to trust services through Private Trust Company, an affiliate of LPL Financial

LONGEVITY PLANNING
Considering the impact of long-term health care expenses and strategies to address
Assisting with the implementation of strategies to reduce the likelihood of outliving assets
Aid in selection of healthcare and financial Power Of Attorney

PLANNING FOR PROFESSIONALS
Liability protection strategies
Debt/Liability management
Navigating employee benefit programs
Strategies for executive compensation arrangements
*LPL and its representatives do not offer tax and legal advice. Please consult your CPA and legal professionals.