Families
The most valuable asset in life is family. Whether starting, growing, or perpetuating your own family, our team will create a PATH to foster informed decisions and inspire a confident sense of purpose.
ANTICIPATING NEEDS
We thoughtfully engage with families by facilitating meaningful conversations, leading to a deeper understanding of the goals and values of your family. In addition to the fundamental building blocks of a comprehensive financial plan; retirement planning, protection from the unforeseen, and investment management, we offer a number of more targeted services that address the unique family dynamics of high-net worth households.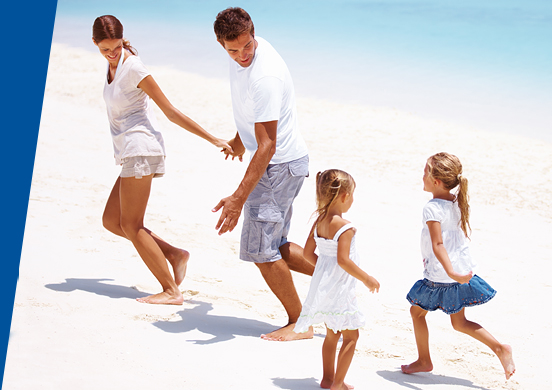 ESTATE PLANNING AND WEALTH TRANSFER
Codify the principles and standards of the family
Devise financial protections for beneficiaries from divorce and creditors
Coordinate an advisory team to design and implement technical solutions
Develop family continuity policies outlining the courses of action required during difficult or stressful situations
Monitor and update plan as family, legal, and tax circumstances require

EDUCATION FUNDING STRATEGIES
Coordinate the family's efforts to provide the next generation with the best education for which they can qualify

MULTI-GENERATIONAL FINANCIAL PLANNING
Develop solutions that address the specific needs of the more mature members of the family, while also incorporate planning solutions that protect and enrich the lives of subsequent generations

FAMILY GOVERNANCE AND FINANCIAL EDUCATION
Define the mission and values of the family and prepare future generations to handle the responsibilities of inheriting wealth
*LPL and its representatives do not offer tax and legal advice. Please consult your CPA and legal professionals.