BUSINESSES
The demands placed on effectively operating a successful business often causes business owners to neglect vital and important wealth management efforts.
SOUND DECISIONS
Vertex offers a suite of services specifically for business owners. The right strategy for your business can vary substantially based on industry and the stage in its lifecycle. Our process provides the framework to enable your company to capitalize on opportunities while maintaining flexibility, control, and the proper protections.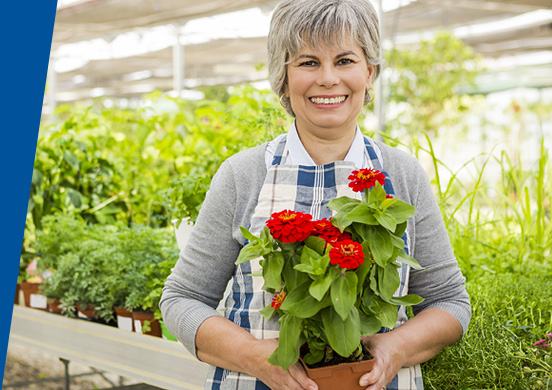 ENTITY SELECTION AND LIABILITY PROTECTION
Protect personal assets from potential liability
Coordinate with your advisory team to select optimal entity form from a tax and legal perspective
Structure compensation to minimize tax burden, consistent with other planning objectives
Partner with your legal and tax professionals to devise a plan to title, arrange and protect your assets

EMPLOYEE RETENTION AND BENEFITS CONSULTING
Design and implement qualified retirement plans to benefit owners and retain key employees
Establish more sophisticated retirement plans to benefit ownership group
Assist with coordination of other benefit programs

SUCCESSION PLANNING
Buy/Sell planning and funding tactics
Assisting in the development of strategies for dealing with a death or disability to the owner of a business
Gifting/Transfer of closely held family businesses to next generation owners
Advise on sales to third party buyers
*LPL and its representatives do not offer tax and legal advice. Please consult your CPA and legal professionals.