PATH™
PATH is the process that Vertex Planning Partners employs to assist our clients in developing a roadmap toward financial security. PATH is designed to develop an understanding that uncovers and crystallizes your goals, and then guides you in the design, implementation and monitoring of strategies to achieve them.
Personalized Understanding
Every journey we embark on with clients begins by developing a personalized understanding – tapping into a broader awareness of our clients' values, concerns and ambitions, beyond the balance sheet. By genuinely listening, our team builds a secure foundation for a trusted and enduring relationship that deepens over time.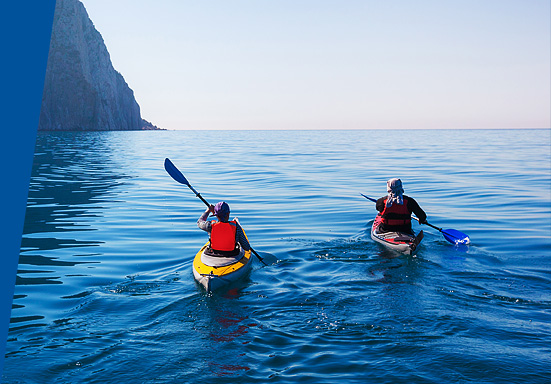 Assessment of Goals & Values
Assessing the goals and values of clients is an "art" as much as a science. An accurate assessment of needs involves reviewing financial documents and performing technical analysis, but also asking insightful questions, understanding emotional and family dynamics, and clarifying personal goals. During this phase, we engage clients in a carefully designed discovery process. Our process explores and documents the financial, behavioral, psychological, and emotional factors that influence decision making and the setting of goals.
Team Designed Planning
In today's complex world, understanding the myriad of tax, legal, investment, and personal issues a client faces has become increasingly challenging. Our team embraces a collaborative model that brings together experienced professionals with diverse backgrounds to benefit from multiple insights. We combine this knowledge with powerful technology to construct a concise, written plan that outlines a definitive course of action for our clients. This approach enables us to create customized solutions unique to every client, focused on delivering outcomes that reflect the values and goals of those we serve.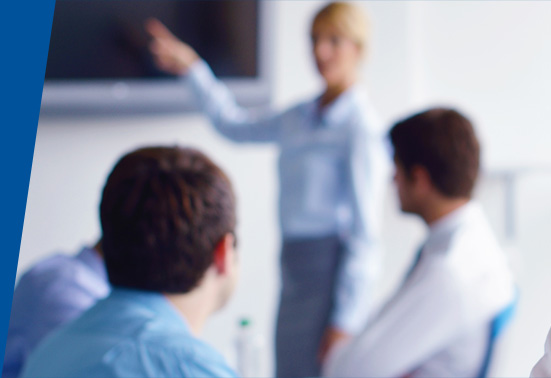 Holistic Strategy
The goal of achieving financial peace of mind is unique to every individual and changes with every stage in life. Our team's approach to delivering a holistic financial strategy integrates all aspects of a client's life together, so that every element – family, community, spiritual and financial – are working in harmony with one another. This approach delivers an integrated and adaptable life plan converting hopes and dreams into confident realities.
In Summary
Vertex Planning Partners delivers a PATH to financial peace of mind…however YOU define it.